Upcoming Brotherhood Events
What is Brotherhood?
The Brotherhood is a collegial group of men of varying ages and backgrounds who join together to share their time and interests. It's a group that understands the importance of fun, as well as service to the Temple and our greater community.
We are involved with religious activities, such as ushering at High Holiday services, putting up the Temple Sukkah, performing hilarious but relevant skits for the Sunday School children at Chanukah and Purim.
Each Spring, we host a Brotherhood Shabbat – one of the most well-attended services of the year.
But most of all, we've found great fellowship through just having a great time together: dining out, canoe trips, movie and football parties, softball, outdoor games on the Temple grounds, and so much more. We also host and support civic events such as an annual breakfast featuring politicians, journalists or other interesting speakers. Each year we hold a member dinner with great food and fun entertainment.
Our goals are to be a valuable part of the Temple and surrounding community, to reinforce the benefits and responsibilities of Judaism, to be there for each other during both happy and challenging life-cycle events, and to have fun being around one another.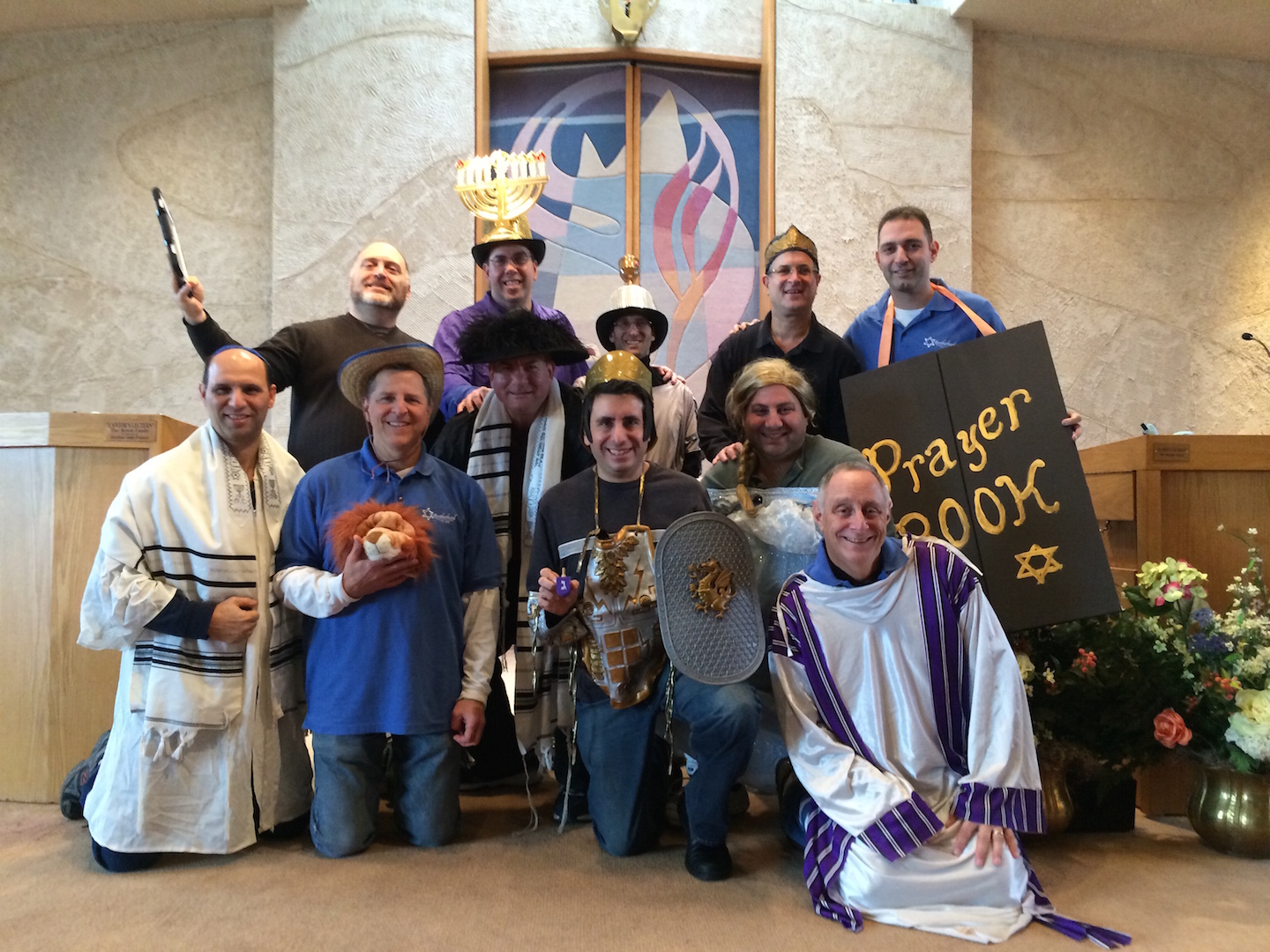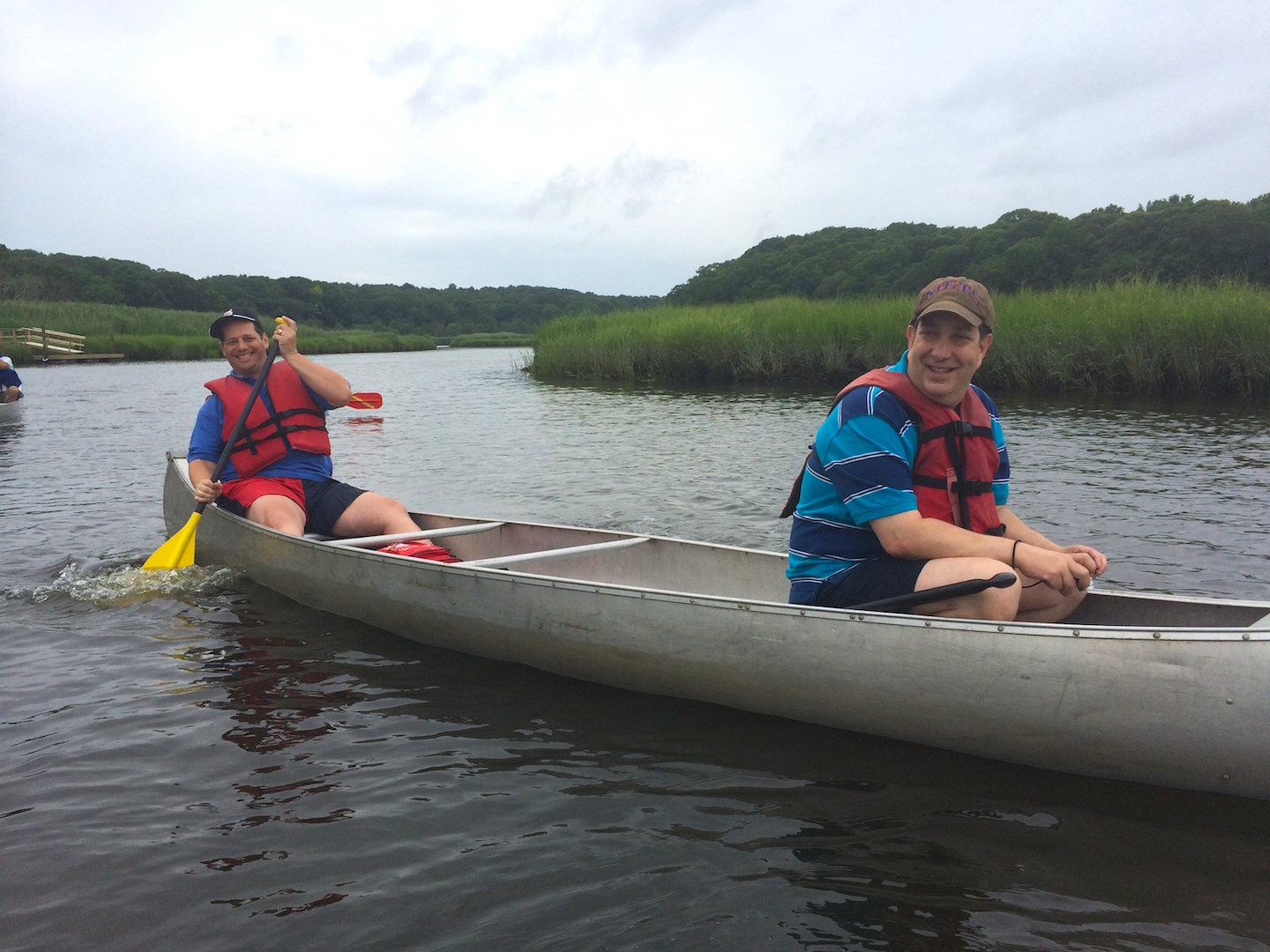 We Want You!
Whatever your interests, there's a place for you in the Temple Beth David Brotherhood. Whether you're a couch potato or a weekend warrior — or both — please join us. Come to a Friday night service and say hello to the Brotherhood representative. Come to one of the monthly Brotherhood breakfast meetings. Join us for Monday Night Football shown on a big-screen TV.
Dues are FREE for first-year members of the Temple. Dues are only $36 (and tax deductible) for other members of the Temple.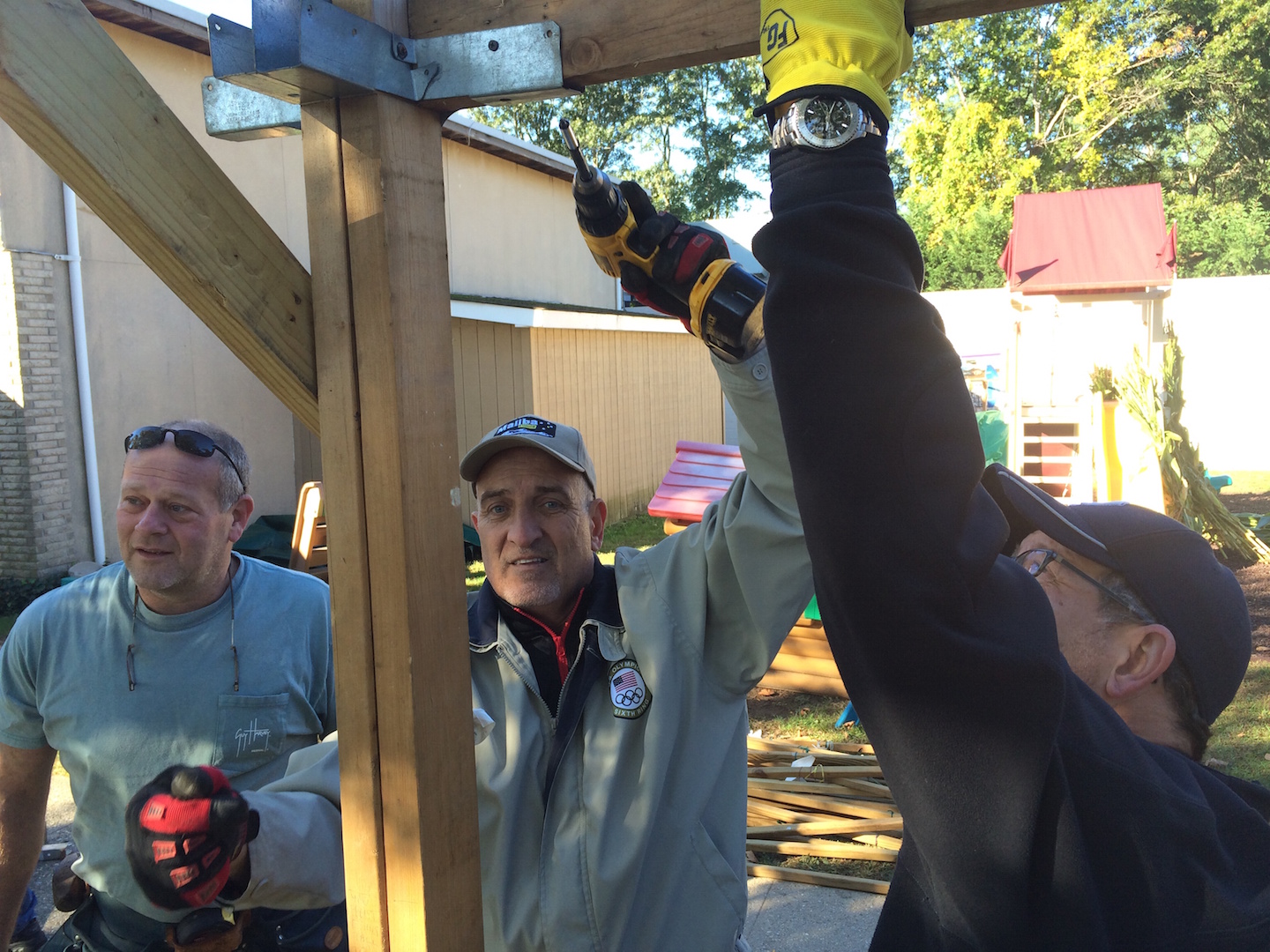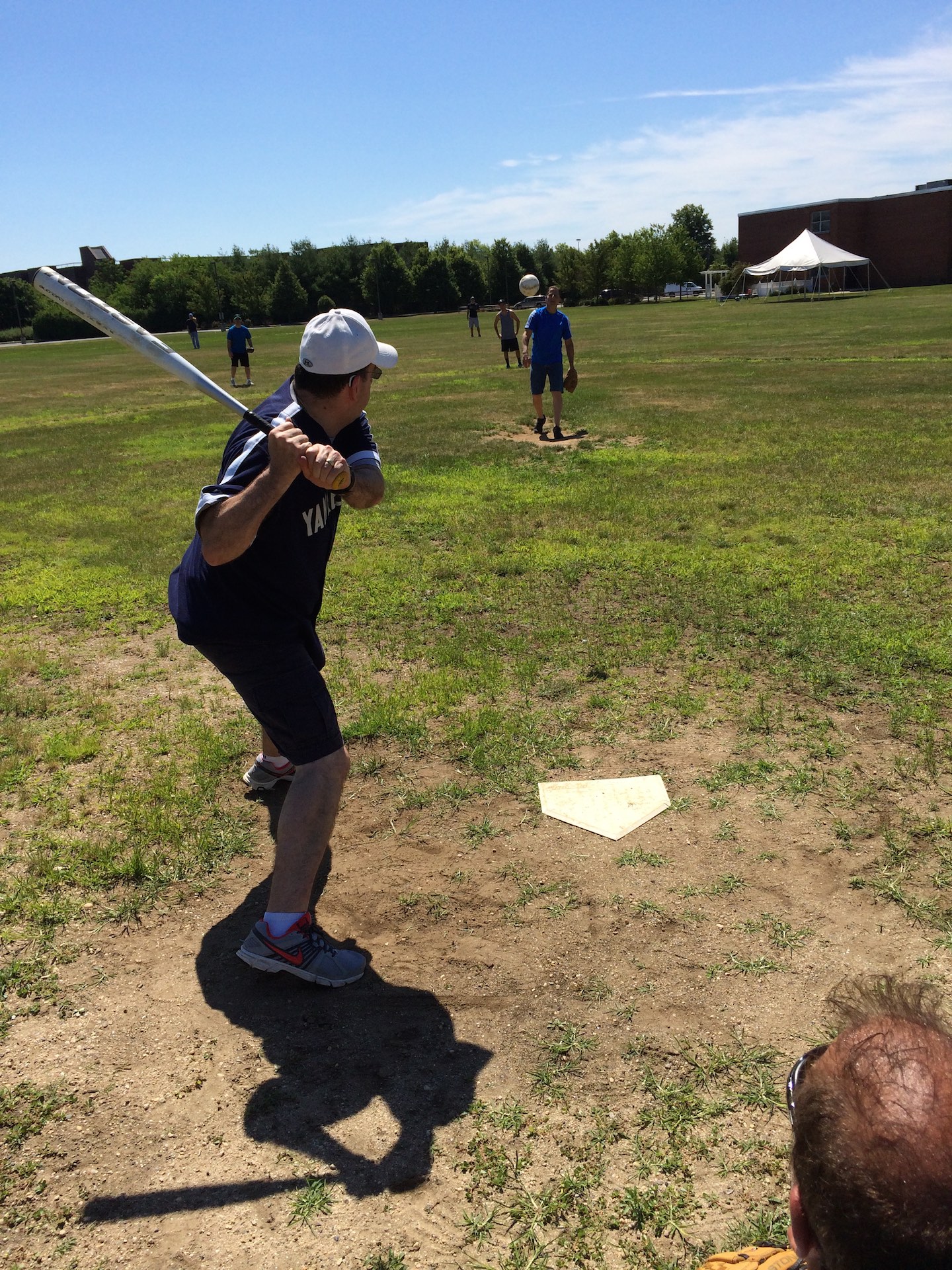 2022-23 Brotherhood Board Contacts
To obtain further information — or just to chat with a Brotherhood officer — please email us at brotherhood@tbdcommack.org or call us at (631) 499-0915, ext. 95.
An officer will get back to you as soon as possible.