Membership Information
"The synagogue is the sanctuary of Israel."
We hope to hear from you as you consider membership at Temple Beth David. We welcome all who come to find a spiritual home. For more information about membership please contact our Temple Administrator, Robin Kain at 631-499-0915 x310 or by email at robin@tbdcommack.org.  
---
Temple Beth David is a: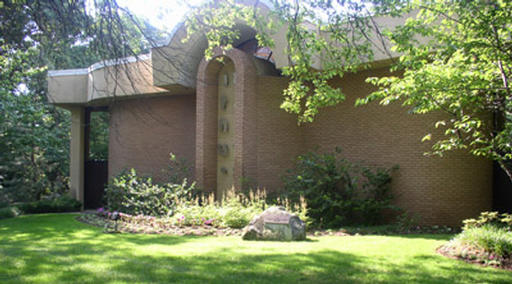 House of Worship: Our Rabbi and Cantor lead Shabbat and holiday services, as well as officiate for life-cycle events.
House of Study: We believe in the concept that Jewish learning should be a lifelong endeavor and offer a variety of educational programs, including Nursery School, Religious School, lectures, adult classes, on-line courses and family learning programs.
House of Gathering: Our various auxiliaries provide multiple opportunities for members of our congregation to gather together to do mitzvot, learn, or be with friends.